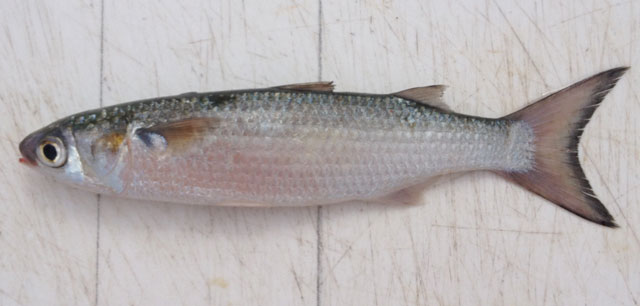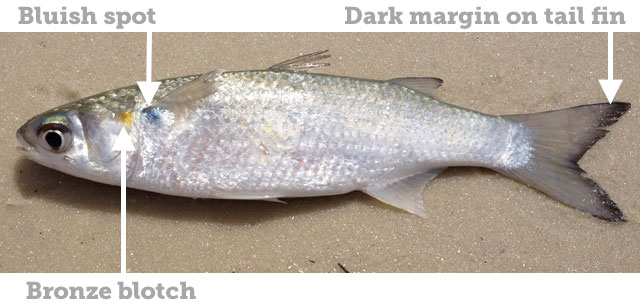 Mullet, Silver
Shape
Synonyms
Mugil curema,White Mullet
Edibility
Good
Regulations
Notice to anglers: regulations on this page are location specific. Depending on your location, you could be in multiple regulation areas. To ensure you're looking at regulations based on your current location or latitude/longitude, Download the Fish Rules App and enable location services for the best and most accurate experience.

Download for Android

Download for iOS
Additional Notes
No minimum size limit.
Feb 1 - Aug 31 Aggregate vessel limit increased to 100 per vessel.
Call Division of Marine Fisheries Management (850-488-6058) for additional restrictions in Pinellas and Charlotte counties.
Bag Limit 200

Aggregate Information Name: Mullet Limit: 200

Additional Notes
Bag limit applies to striped and white mullet in the aggregate. A total of 200 mullet (species combined) can be harvested per day.
For a list of official country and state regulations, visit here