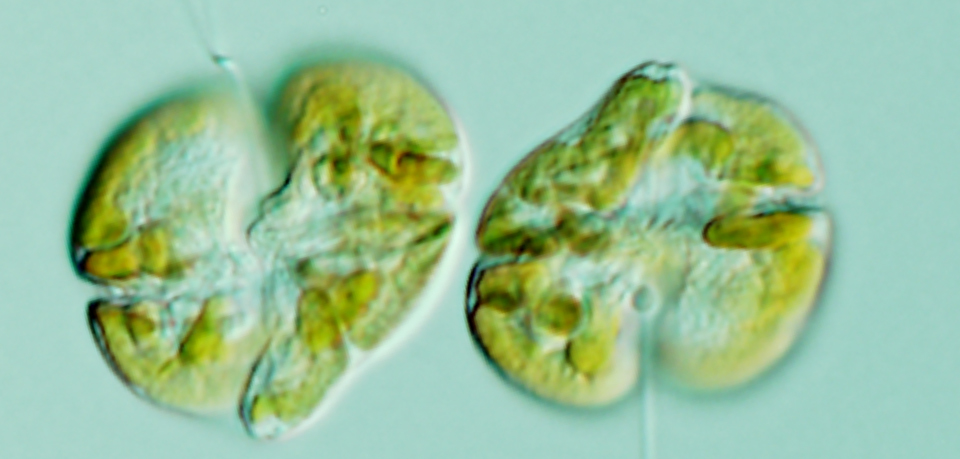 Red Tide
Shape
Synonyms
Karenia brevis
Edibility
Toxic - at high concentrations may cause respiratory irritation and fish kills.
Regulations
Notice to anglers: regulations on this page are location specific. Depending on your location, you could be in multiple regulation areas. To ensure you're looking at regulations based on your current location or latitude/longitude, Download the Fish Rules App and enable location services for the best and most accurate experience.

Download for Android

Download for iOS
Additional Notes
Please report observations of Red Tide using the new "Report Species" feature.
When you report an observation of Red Tide, please indicate if you also noticed dead fish or stressed fish.
Additional Notes
Please report observations of Red Tide using the new "Report Species" feature.
When you report an observation of Red Tide, please indicate if you also noticed dead fish or stressed fish.
Call 1-866-300-9399 at any time from anywhere in Florida to hear a recording about red tide conditions throughout the state.
For more information, see MyFWC RedTide
For a list of official country and state regulations, visit here